---
Secure Payments with PayPal.
If an eligible item that you've bought online doesn't arrive, or doesn't match the seller's description, PayPal's Buyer Protection may reimburse you for the full amount of the item plus postage. Buyer Protection may cover your eligible online purchases on any website, when you use PayPal.

---
If you are not satisfied with the product, you can return it within 30 days of delivery. Once we received your return, we will refund the corresponding amount within 14 days to your initial payment method.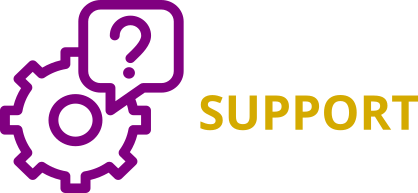 ---
Please contact us if you have any questions or suggestions about products, if you want to buy in larger quantities or if you need another payment method. Goods are sent from Lithuania all over the world. Delivery in the EU usually takes 1-2 weeks, in other countries a little longer, depending on the location and postal services.
An invoice will be sent by email after payment.
Contact us